AUDIOVISUAL EXPERIENCE DESIGNER

CONCEPTEUR D'EXPÉRIENCES AUDIOVISUELLES​
INTÉGRATEUR D'ÉQUIPEMENTS AUDIOVISUELS​
Alive Technology intervient sur plusieurs domaines de compétences : 
La sonorisation , l'éclairage et la vidéo.
INTEGRATOR OF AUDIOVISUAL EQUIPMENT
Alive Technology intervenes on several fields of competence: 
Sound , lighting and video.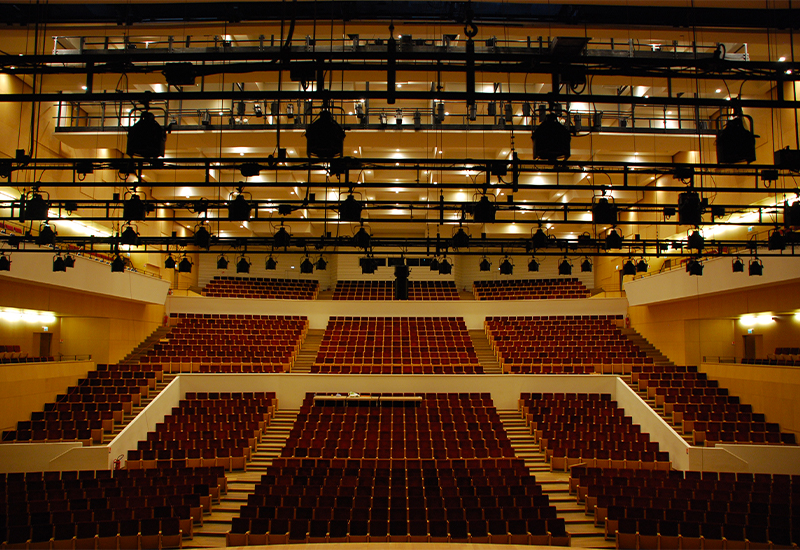 Place of production
Theater / TV studio / Factory / Shop / Cultural center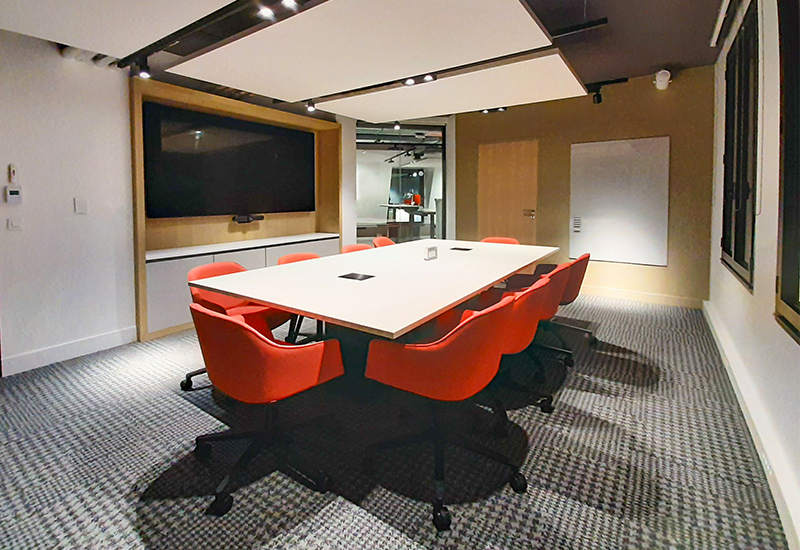 Workplace
Amphitheatre / Meeting room / Classroom / Boardroom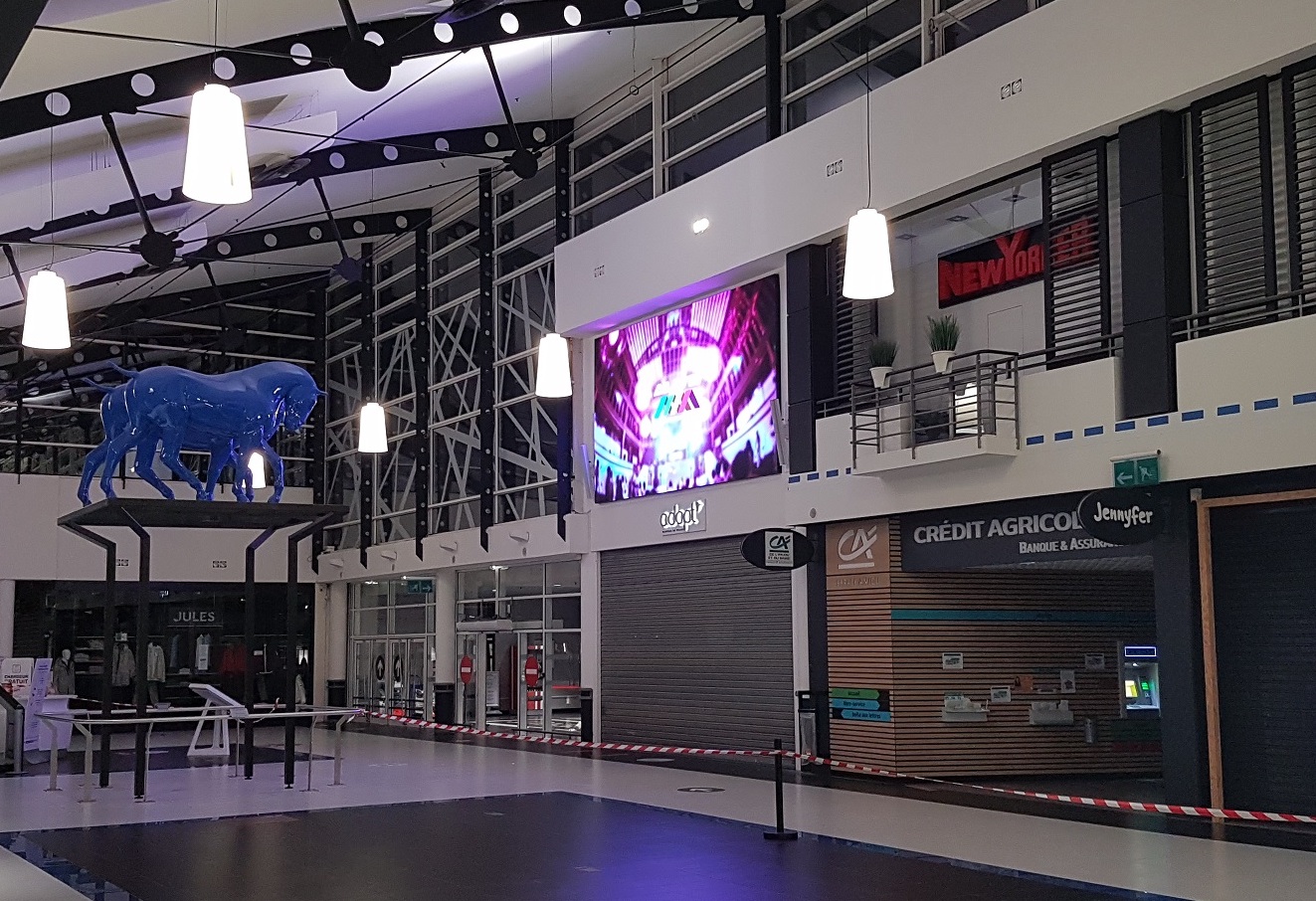 Living areas
Sports area / Museum / Leisure area / Reception area
ALIVE TECHNOLOGY
IS THE FRENCH PARTNER OF THE PSNI GLOBAL ALLIANCE
One mission : to connect you to the world's leading audiovisual solutions provider
THANK YOU TO OUR CUSTOMERS FOR THEIR RENEWED TRUST EVERY YEAR












MERCI À NOS CLIENTS POUR LEUR CONFIANCE RENOUVELÉE CHAQUE ANNÉE











NOS CERTIFICATIONS
Gage de notre savoir faire







A desire to equip yourself with audiovisual material?
WE ARE HERE TO DESIGN YOUR AUDIOVISUAL EXPERIENCE!








ALIVE, THE 360° EVENT COMPANY
Turnover (consolidated 2018)