OPTIMIUM Service Contract

Helping businesses thrive by ensuring
continuity of service
By subscribing to the OPTIMIUM service contract by Alive-Technology, you are guaranteed continuity in the use of your audiovisual technologies. We can respond to your requests and solve problems quickly by intervening remotely or on site.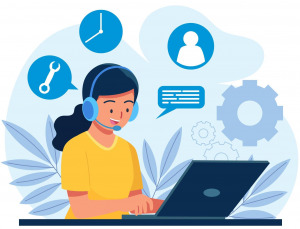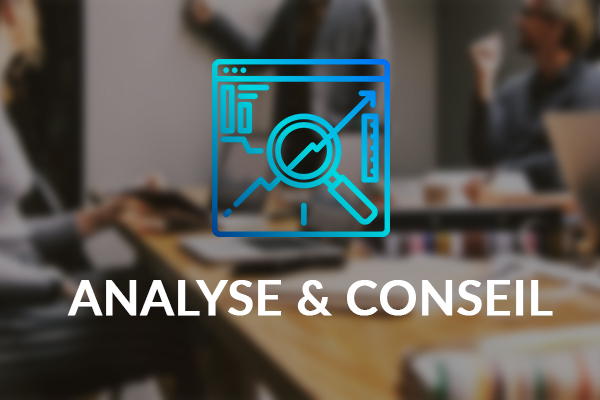 We collect your expectations and your ideas in order to define together a specifications, treated by a unique interlocutor. A technical file including quotations, details on the proposals and projections on the whole device will be sent to you.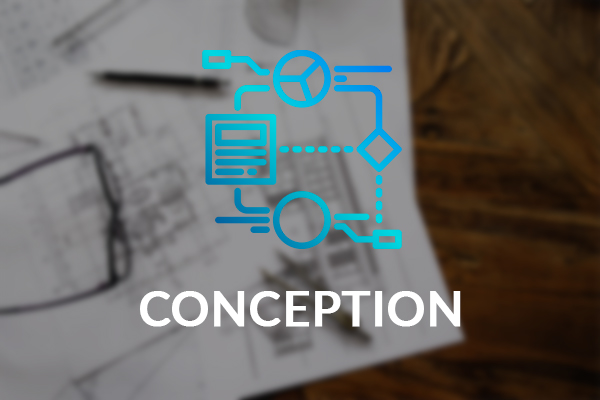 Our Design Office analyses your project, which will then be fully assembled, installed and configured by our teams. In addition, Alive Technology simplifies the use of audiovisual equipment with our certified programmers and intuitive solutions.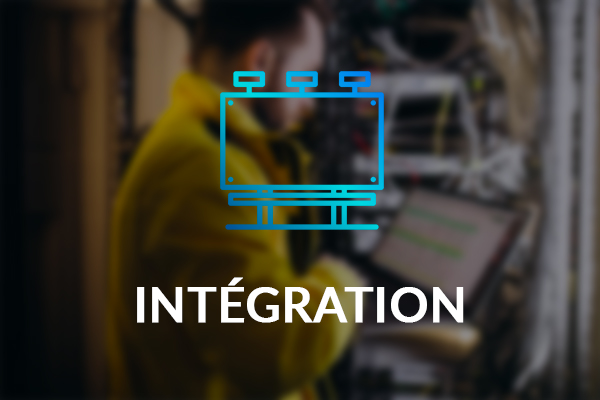 Alive Technology forms users and administrators in the uses, in the form of individual or collective sessions. Our training courses can be paid for by our organization Alive School.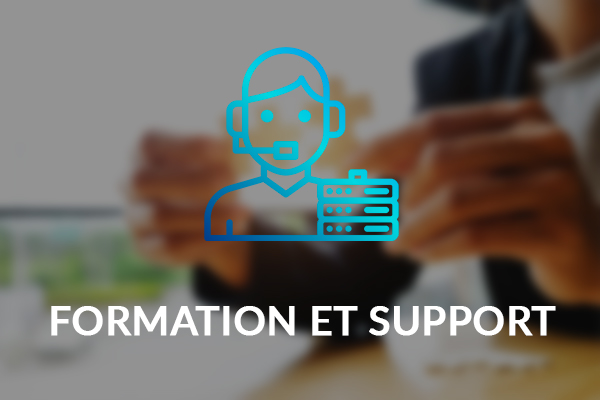 Our technicians intervene on site in preventive and curative maintenance, but also thanks to a remote control, in order to guarantee a continuous exploitation of your equipment.
Effective, collaborative and innovative tools.
A presence at your side throughout your project. 
Team training to the utilization of the installations
A turnkey offer designed to simplify your daily life.
Listening, exchange and flexibility are our key words. Your problems are always at the heart of our thinking.
The assurance of solutions that adapt to your changing needs and new technologies.
Maintain productivity and business continuity